Contact Sharna Dries
Call our office on 9631 8222 between the following open hours, otherwise please call the mobile number of the person you wish to reach. Alternatively leave a voicemail or send an email.
Our team will always endeavour to return your calls and emails as early as possible.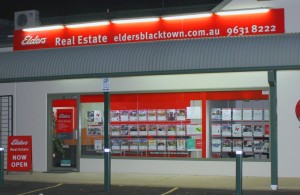 Opening Hours
Monday – Saturday
Sundays (Available by Appointment)

Ph 02 9631 8222
Fax 02 9636 6919
Email admin@eldersblacktown.com.au
Address Shop 3/1 Aldgate St, Prospect NSW 2148
(Prospect Shopping Village, Blacktown Road)